Welcome to Revive Care Limited
A cost-effective healthcare agency offering bespoke care packages!
We pride ourselves in being a responsive Domiciliary Care Provider with competitive rates in the market.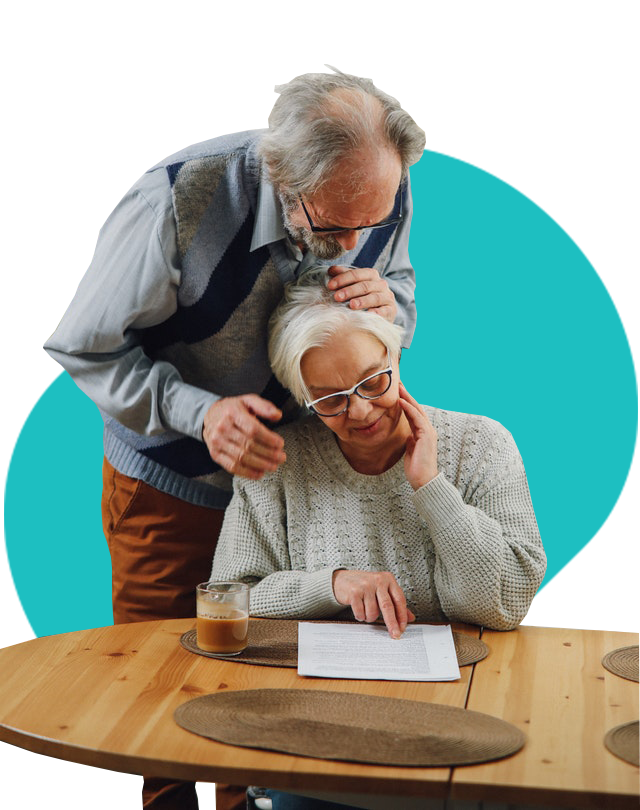 Most business models don't place the quality of their services at the top of their priority list. Hence, what initially seemed like a bargain, quickly gains a reputation of being bad value for money, simply because the services doesn't live up to expectation – despite the price.
Revive Care Limited was founded on the belief that a business doesn't have to compromise the quality of care over a price tag. Launched with the same courageous spirit we bring to all our Clients, we embark on this journey with clear set objectives to offer the highest quality care support at an unparalleled value, while helping to nature our growing community of aging population. We provide bespoke care packages to meet the needs of dependent clients such as frail elderly people and people with disabilities who need extra assistance to stay as independent as their health will allow them to and at great prices.
Our philosophy of care is anchored upon a set of common values "the 6 Cs" that help to create consistency across all health and social care work.
"Caring defines us and our work. People receiving care expect it to be right for them, consistently, throughout every stage of their life". The care we deliver helps the individual person and improves the health of the whole community. 
Compassion is how care is given through relationships based on empathy, respect, and dignity. At Revive Care we look past the person  we are caring for and instead recognise them as a human being with emotions, not just a Client. 
Competence means all those in caring roles must have the ability to understand an individual's health and social needs and the expertise, clinical and technical knowledge to deliver effective care and treatments based on research and evidence.
Communication is central to successful caring relationships and to effective team working. At Revive Care if  a client does not consent to a type of treatment we will listen and understand their decision, taking account of their point of view rather than dismissing it.
Courage enables us to do the right thing for the individuals we care for, to speak up when we have concerns and to have the personal strength and vision to innovate and to embrace new ways of working. Everyone should get the quality of care that they deserve.
Commitment to our service users and populations is a cornerstone of what we do. At Revive Care we will engage our staff in professional development practices and direct them to follow new trends and practices in order to provide the best level of care possible. 
Do you need help at home?
Putting good health at the heart of our business and not at the bottom line.
Are you looking to use all your skills and personality to deliver amazing one-to-one care in our customers' own homes? We are currently looking to expand our team and require honest, professional, competent and compassionate Care Workers to join our team to deliver a diverse range of care and support needs to our customers.