Revive Care Ltd's goal is to deliver quality home care services to you or your loved one.
Revive Care Ltd's goal is to deliver quality home care services to you or your loved one. We take time to understand what makes life good for you, how you wish to achieve it and we suggest how best you can achieve it, as well as care, and support you while you reach your goal.
Our home care services enable you to live an independent life in a place you are most comfortable- your home. We are fully committed to you and at the centre of your care are your needs and preferences.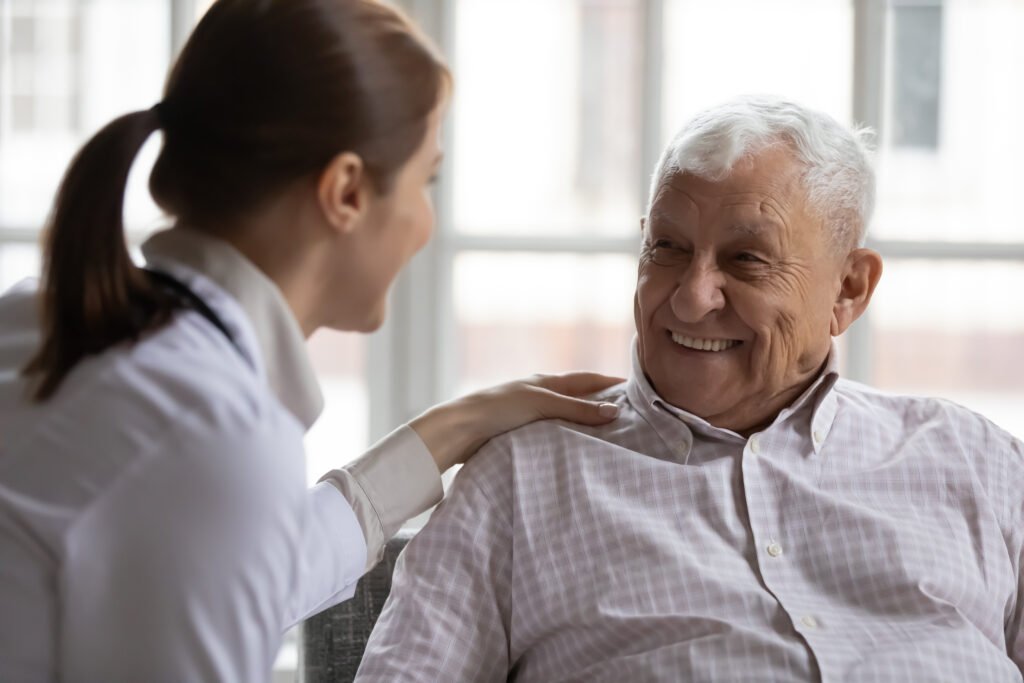 Live-in care
Our Live-in care services provide you with a Carer that lives in your home day and night to care for and support you with all your daily tasks.
Domiciliary care
When daily tasks such as cleaning your home, cooking, or doing laundry become too much, Revive Care Ltd is here to help you manage and live independently at home.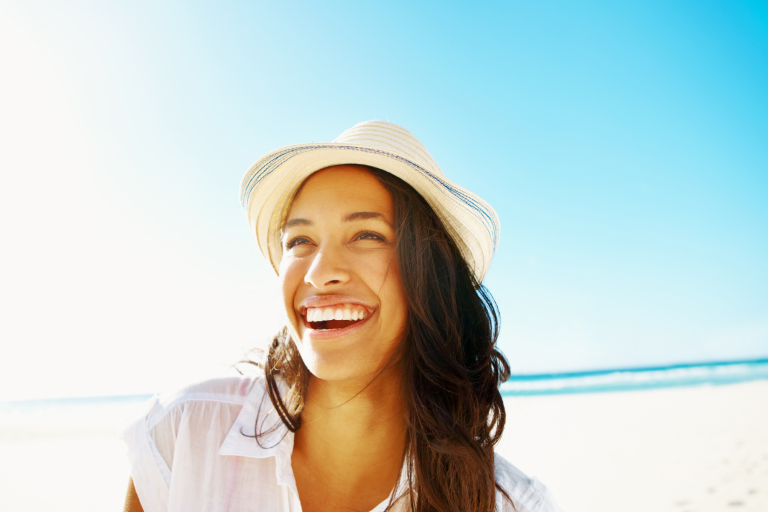 Respite care
We all need a break from our jobs or duties at some point. Our respite care services enable primary caregivers the opportunity to have regular breaks from care giving duties knowing that a care professional is there to look after their loved one.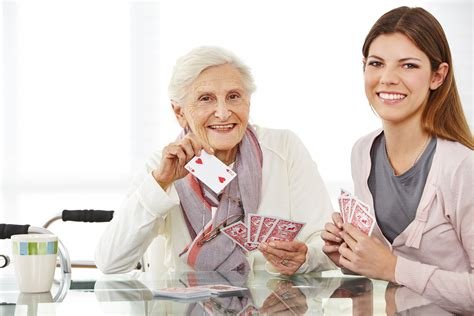 Companionship
Loneliness and isolation have been one of the challenges we are facing as a community. According to Age UK, there are over 1million people who are chronically lonely in the UK. Our companionship services are there to prevent feelings of loneliness and help you gain the confidence needed to live the life you desire.
Specialist care
Revive Care Ltd provides care for those with specific medical conditions or illnesses. We are dedicated to improving the quality of life of you or your loved one ensuring that you are living a comfortable life.
End of life
The diagnosis of an incurable disease can be a difficult time for you or your loved one. Our end of life care services allows you to maximise comfort while we ease the burden during these trying times.
How much does home care cost?
The cost of home care depends on the type of care you need, and how often you need it. We always make our costs as transparent and simple as possible. We understand that most people find paying for care complicated, that is why we are here to answer any question so that you get clarity on the financial commitment you are about to make. Our care plans are crafted to suit your personal needs and budget.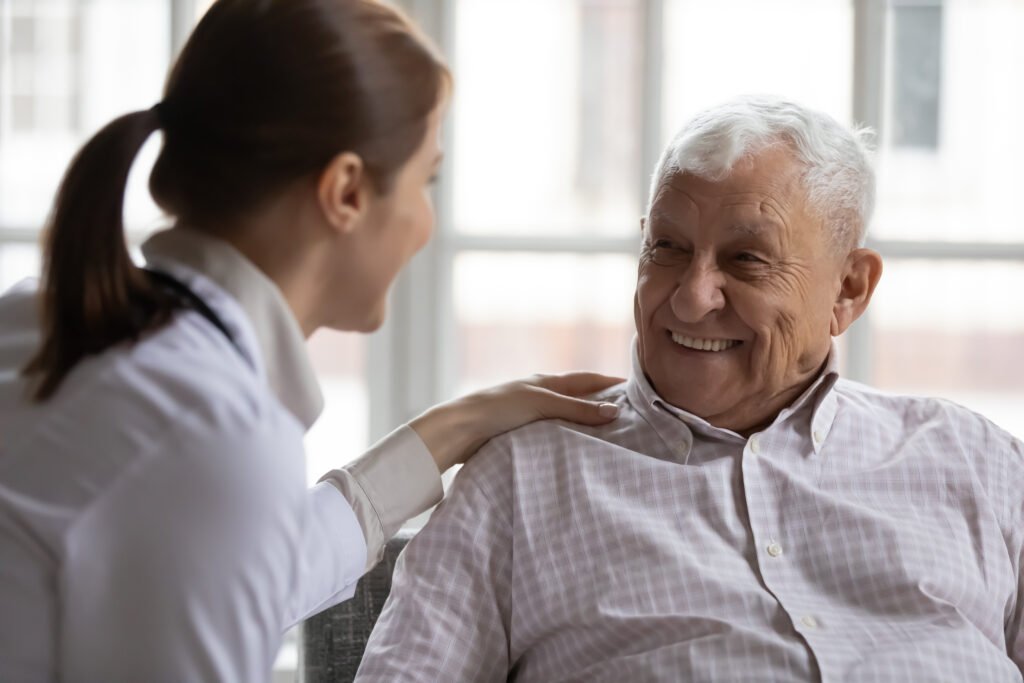 Kindly download our brochure 
Customised home care services and solutions.
Already know the services you need?
Not sure of the services you need?