We all need a break from our jobs or duties at some point. Our respite care services enable primary caregivers the opportunity to have regular breaks from care giving duties knowing that a care professional is there to look after their loved one.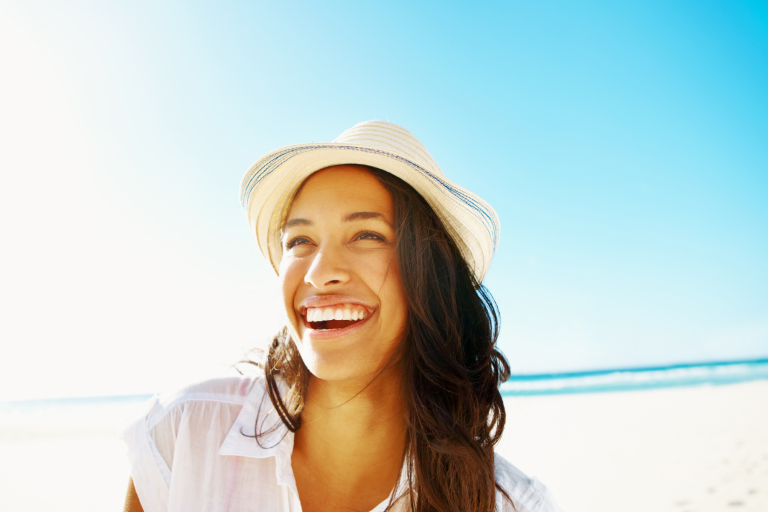 We continue caring for your loved one in your home continuing to do everything they do with the regular caregiver. We take time to learn your loved one daily routine and do our best not to deviate from it.
Our respite care service can be in the following:
Visiting Respite – we will visit you as scheduled to offer care at times when it is needed.
Live-in Respite – a carer will move in with your loved one to offer 24-hour support and care.
We will regularly monitor to see if you or your loved one is comfortable and adjust our care when necessary. Our respite care is a backup service that enables you to have time to yourself to enjoy a well-deserved break.
What our respite care includes
Our Carers will work with you to ensure that your or your loved one's routines are being followed and that the same quality care is being delivered. Tasks they can help include
Household chores
Personal care
Nursing care such as catheter support
Companionship
Mobility support
Feeding and looking after pets
Already know the services you need?
Not sure of the services you need?